live webinar with Prof Ori Elkayam
Head, Rheumatology Department, Tel Aviv medical centre, gave an overview of vaccination for patients with rheumatic diseases and an update on what is known so far about COVID 19 vaccines.
Wednesday March 3rd 2021, 19:00 CET
You can download the slides of the presentation here.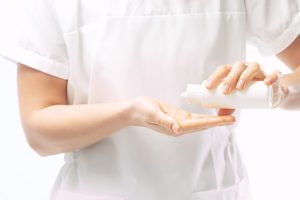 The aim of this webinar is to provide accurate, quality and up-to-date information to enhance understanding of this hot topic and help you make informed decisions.
Sjögren Europe doesn't tell you whether or not to be vaccinated – this decision is up to you with the personal advice of your medical doctor.
This webinar has been organized with the help of unrestricted grants from SERVIER and NORGINE. Sjögren Europe strictly follows the EFPIA code. Sjögren Europe and the content of the webinar are totally independent from these companies.